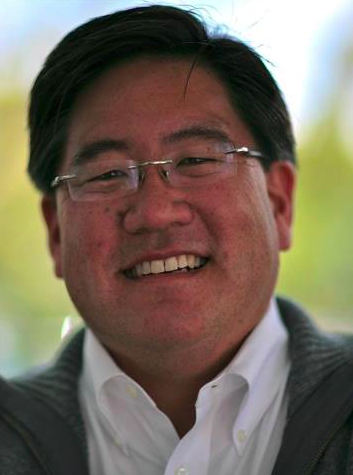 Serial entrepreneur, Wayne Yamamoto, is quietly embarking on a new parallel "hobby."
Investing
. While merely a side show to his day job as CEO/Executive Director at
Charity Blossom
, he, like many successful entrepreneurs, dabbles in early stage investing. Today, given the availability of some
Facebook
(FB) shares, he astutely went "all in." But, he quickly "got out" within a few hours. We can't confirm the exact execution of the trades, but we speculate that he was in at $38/share (the IPO price) and out at $41/share. While this is only a 7.89% gain, on an IRR basis, it's been noted that this is over a "GOOGLE (sic) percent a year."
To put this perspective, returns of 50%/year on a IRR basis would easily qualify a VC or Private Equity fund as a top 1% fund. Unless you are a limited partner or insider you will probably never know the actual returns on a VC or PE fund. But it's pretty safe to say that even "rock star" investors such as
Ron Conway
,
Jim Breyer
, or
Alex Lloyd
will not see this kind of return in aggregate. While many note that FB may still have some upside, this kind of IRR will probably never be seen again.
(Aside: Given the values of transparency and quantitative measurement that VCs "sell" to their portfolio companies, why is this data about VC's themselves so carefully guarded?)
We may never know the exact numbers of the gains made by Mr. Yamamoto. Perhaps subsequent filings such as the Facebook 10K may reveal such information. However. he was reportedly seen filing a
Form 911
at the local Porsche dealer. We'll try to extrapolate from this to understand the magnitude of this deal. Stay tuned.
In a short statement, Mr. Yamamoto said, "I'm not a professional investor. My job is to build successful companies and organizations. But, some investments are just no brainers." Indeed, Wayne is noted for being an early engineer and VP of Engineering at Broadvision (which he helped grow to a publicly traded company with a $20B+ market cap) and is the co-founder of MerchantCircle, which was sold to Reply! for $60 million last year.
Disclosure: The author is still long on FB.
[ For the humor impaired: :-) Or, alternatively, maybe I'm
humor impaired
. ]