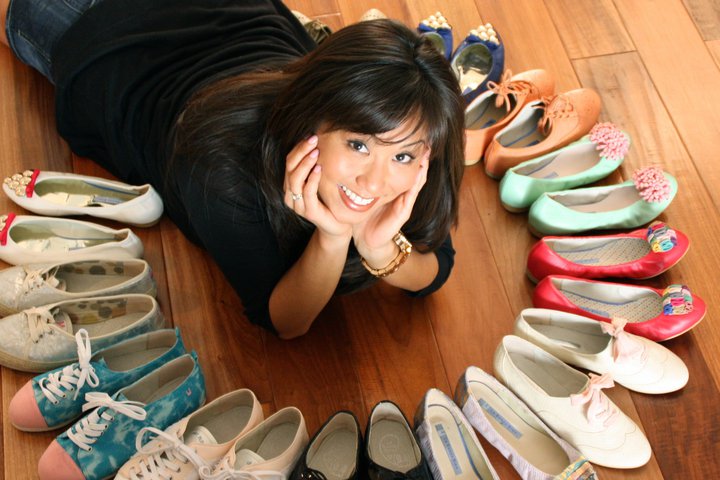 I know next to nothing about women's shoes. I am, however, fascinated by the obsession some of my friends have with them. (As far as I know, it's only my female friends but I'm sure there are few men out there too!) Nonetheless, I respectfully acknowledge the relative importance shoes play in the lives of many, even though I don't quite get it.
However, today, my cousin
Kelly
just informed me (via
facebook
of course) that:
"Super excited to announce Le Bunny Bleu's Bunny Giver Campaign! 15% DISCOUNT and an ADDITIONAL 15% of your purchase will be donated to The Leukemia Lymphoma Society! It doesn't get much better than this! :) Shop guilt-free for fun, affordable & comfy shoes while helping me raise money to save lives!!!! Thank you for your support. Please feel free to share with your friends! Discount Code: Bunny Giver"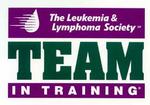 Why do I care? Well, Kelly is raising money for the
Leukemia & Lymphoma Society
through Team in Training. She's doing the
Vineman 70.3
-- a half marathon triathlon. I've been following her training on facebook and I'm exhausted just reading about it. I'm also personally moved because she is dedicating her efforts in memory of my
father
and
grandmother
, who both passed away this past year.
You can donate directly to her cause
here
.
Better yet, buy some shoes, get a discount, and
Le Bunny Bleu
will make a donation.
Everyone wins!